Vegemite: A Recipe for Success
Jamie Callister, the grandson of the man who invented Vegemite reveals one of the greatest untold Australian stories and the unshakeable belief, integrity and resilience of his grandfather which ultimately sealed the success of this iconic spread.
Keynote presentations
Jamie is available to give keynote addresses at corporate, fundraiser or business events. Jamie is also available to present via a Zoom link.
Alternatively, a pre-recorded presentation with colourful graphics and historical footage is available for your event. Each presentation is tailor-made to your audience.
School packages
Jamie offers students a unique insight into some of the most significant events in Australian contemporary history through the lens of our favourite and most iconic spread.
Talk to us about our schools package available via zoom or pre-recorded presentations which includes:
Presentation with colourful overlay graphics
'A Painting with Vegemite' session with vegemite artist Julie Gould
Follow up worksheets to meet Australian Curriculum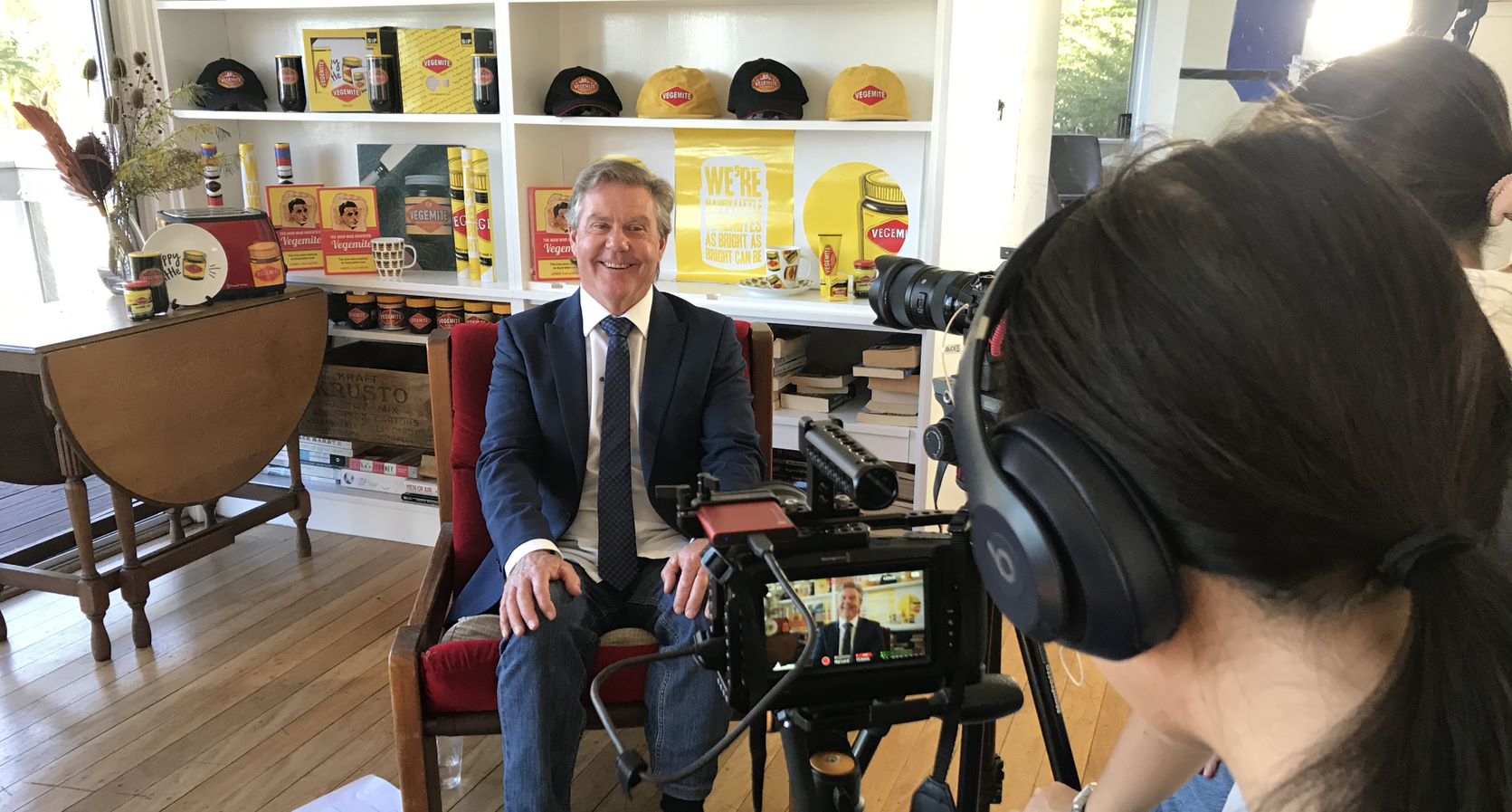 The Story
From the Great War…to the boardrooms of Chicago…and a world depression, this is one of Australia's greatest success stories. It's a testament to great perseverance and above all integrity and resilience that will resonate now more than ever.
Cyril Callister invented Vegemite almost 100 years ago. But when it rolled off the production line in 1923 it was an epic fail.
Today it's probably our greatest national icon.
Whether you love it or hate it, Vegemite is like a cultural glue that binds us together.
And it's very much every Australian's story.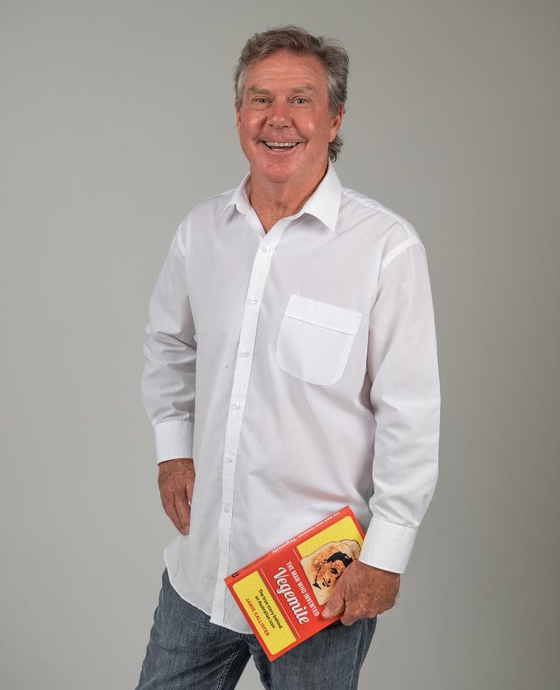 Book Jamie for your event
The story is based on the book The Man Who Invented Vegemite (Allen and Unwin 2012) shortlisted for the Queensland Book of the Year 2013 and currently in development for a feature film.
Jamie has undertaken numerous international and national interviews. See the trailer or see him on the ABC TV shows:
To book Jamie contact:
Libby Callister
Libby@callistermedia.com.au
M: 0418 151 685
Testimonials
"Jamie is a brilliant presenter with a unique approach to storytelling that can captivate wide-ranging audiences. For the boardroom, a total business, students or fundraising events, Jamie's versatility as a presenter makes him a fantastic choice. I'd strongly recommend him for your event."
"I have just watched the presentation. It was wonderful. I think every Australian should see this. I learnt so much. Thanks for the honour of seeing it."
"I thought it was excellent, gave good info and family connections. As well as the insights into history, social and factual. Great graphics. Good length, time wise. I did share with a friend who is interested in Aust history and she also enjoyed watching it."