What We Do
Ok, we're certified, card-carrying attention seekers. But purely for the right reasons. We're passionate about generating positive exposure for our clients. We make them thought leaders and recognised icons of their industry. We build brand trust and dedication. We deal in reach, influence and persuasion. We embrace new media opportunities with old-school know how. From media coverage to stakeholder communications to content creation. We guarantee your business will bloom under Callister Media.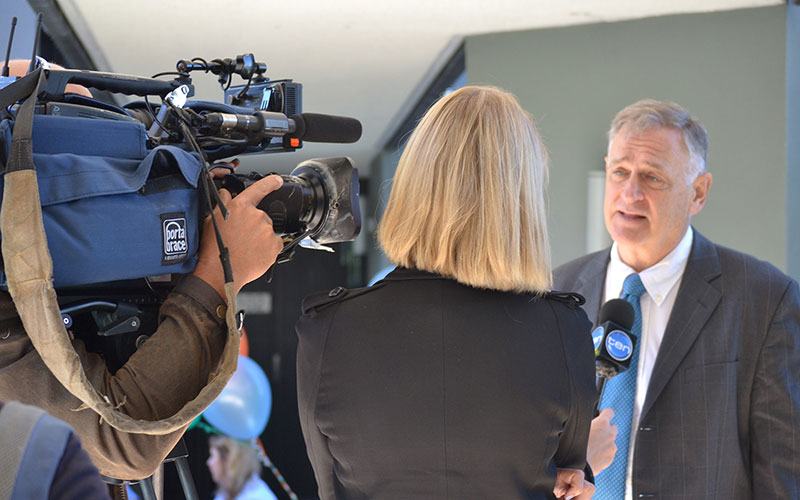 Media Campaigns
Cut through consumer ad fatigue. Independent media coverage gives you the credibility and third-party endorsements that you literally can't buy through marketing and advertising alone
Our tailored media campaigns will bring your products and services, leaders, ideas and innovations to the world. As seasoned journalists and PR professionals, we have the skills and contacts to see your message is heard through television, radio, print, social and digital platforms.
Our end-to-end service includes developing engaging stories and crafting compelling key messages, right through to capturing media attention and training your spokespeople to deliver under the spotlight.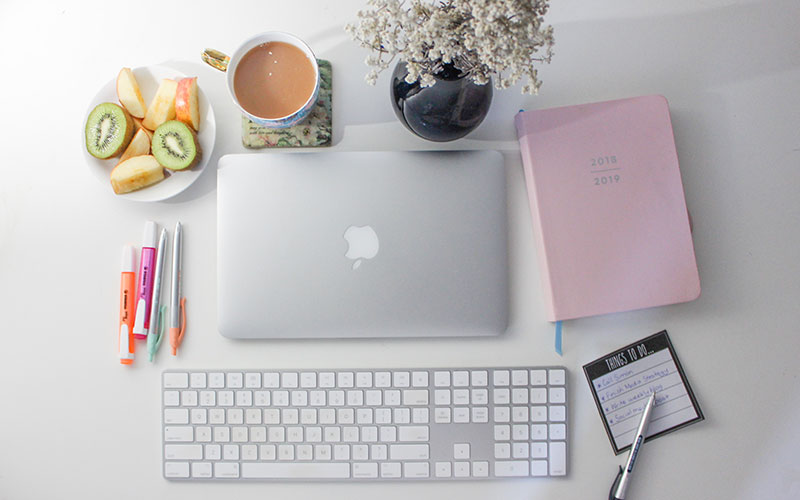 Copywriting
Don't be vanilla. We create magnetic, one-of-a-kind copy that instantly connects with your core audience and positions your business and brand with style, personality and authenticity.
Our hand-picked team of expertly talented copywriters have reached millions in real estate, education, tech and beyond. Across web, mobile, video and print, we can find the perfect words to tell your story with targeted, seamless content that engages and inspires.
Our copywriting covers: SEO web content, social media, blogs, media releases, thought leadership, feature articles, marketing collateral, advertising and outreach. We can do email marketing, internal communications, white papers, case studies and fact sheets, and video and audio scripts.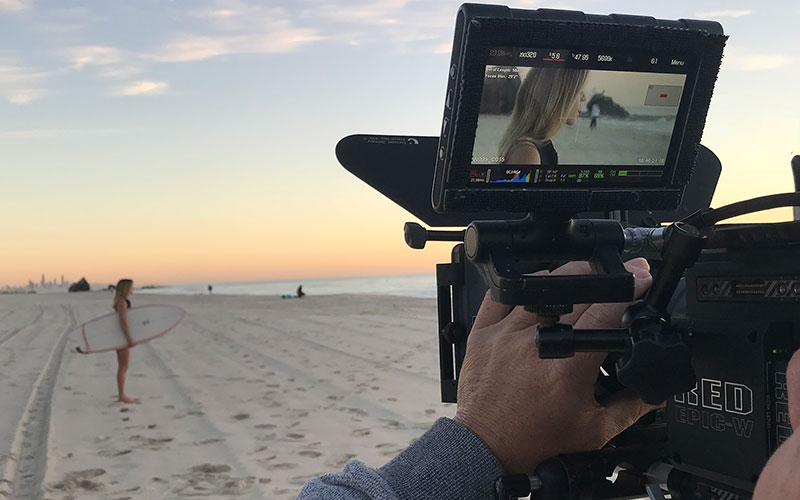 Photography & Video
Visual content has exploded into the forefront of communications.
Time-poor and content-focussed consumers are now demanding information be delivered visually. Video alone is projected to claim more than 80% of all web traffic by 2019. Taking advantage of this revolution will add significant value to your online presence through elevated SEO, amplified social media interaction, and increased brand awareness.
Our video and photography professionals will create high-impact video and images that tell your stories and leave your audience clambering back for more.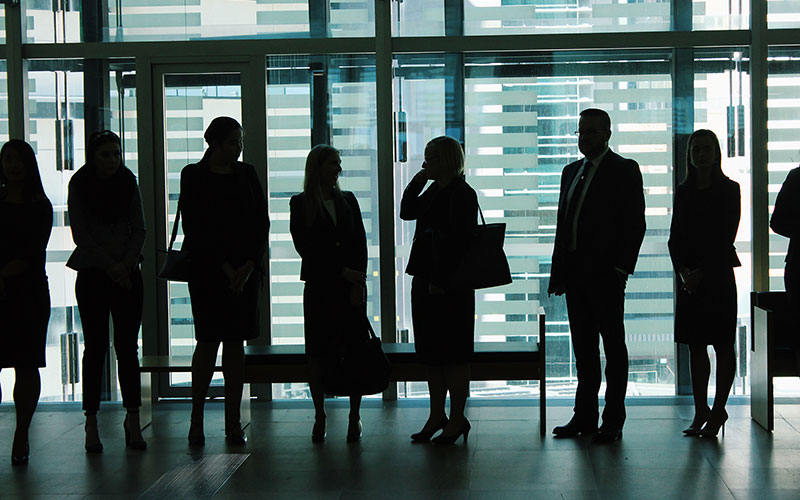 Stakeholder Engagement
We are stakeholder and community engagement specialists and will provide a strategy – a roadmap – to achieve your business outcomes.
A detailed engagement strategy will prepare you for changes in the political landscape and community expectations, ensuring any new regulations, policies or shifts in public attitude are a boon, not a bust.
Our team has extensive experience working with government at all levels and business across a diverse range of industries. As a result, we will maintain a close analytical eye on political and policy developments that impact your organisation. Talk to us about our Community Connector Program, an innovative approach and community engagement framework which provides solutions to your business challenges.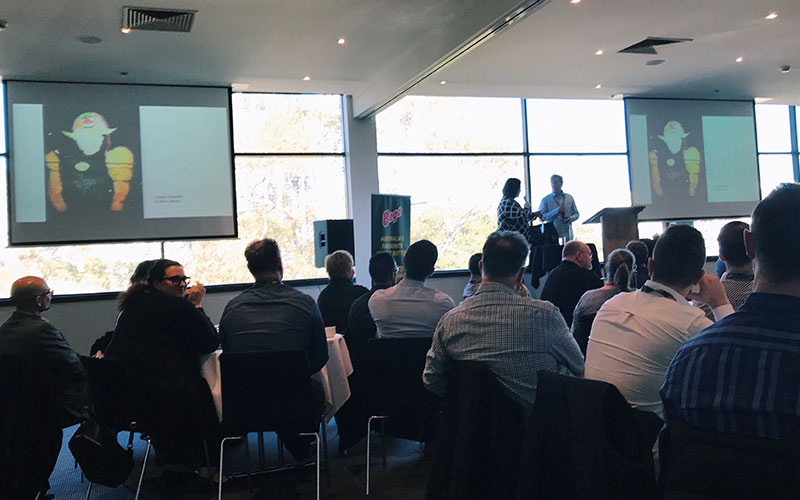 Event Management
Brand experiences are the champagne moments that allow the colour and charisma behind your business to shine.
Callister Media has the creativity, vision and contacts to deliver fascinating events that create awareness, deliver media coverage and activate and inspire your market.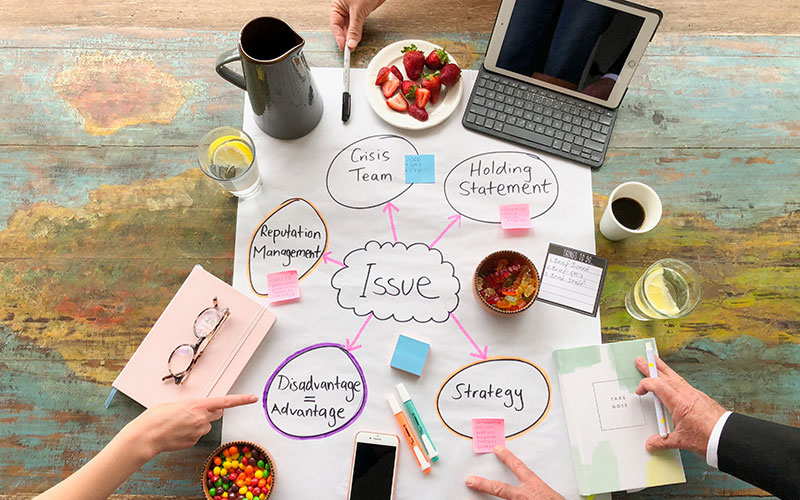 Crisis Communications
Your organisation's reputation is its most valuable asset. Our vast experience in planning and implementing crisis communications strategy – backed with our extensive media training and guaranteed 24/7 support – will make sure you're equipped with considered and timely resolutions for any challenge.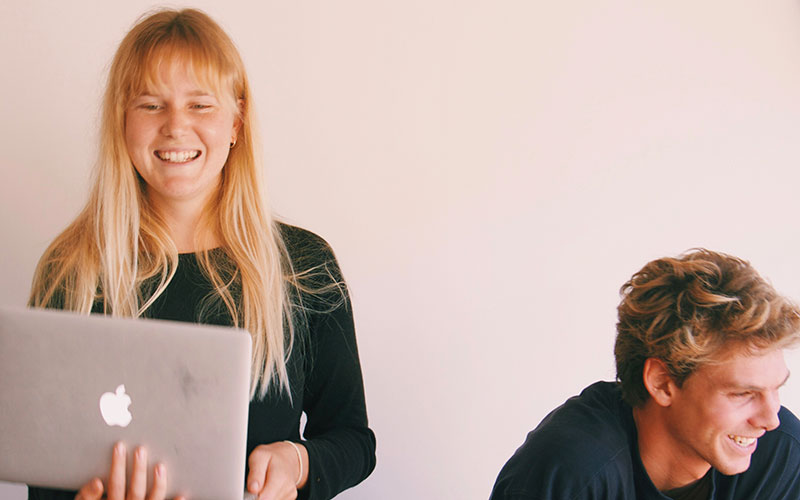 Website Copy
Create a stellar digital web experience that energises your market.
Whether you're looking to build a new site from the ground up, or just want to give your existing site a facelift, we have the team to deliver professional, cutting-edge websites that are responsive across desktop, tablet and mobile devices.
Our web-design, graphic design and SEO professionals will work hand-in-hand with you to create the website of your dreams, all within your budget.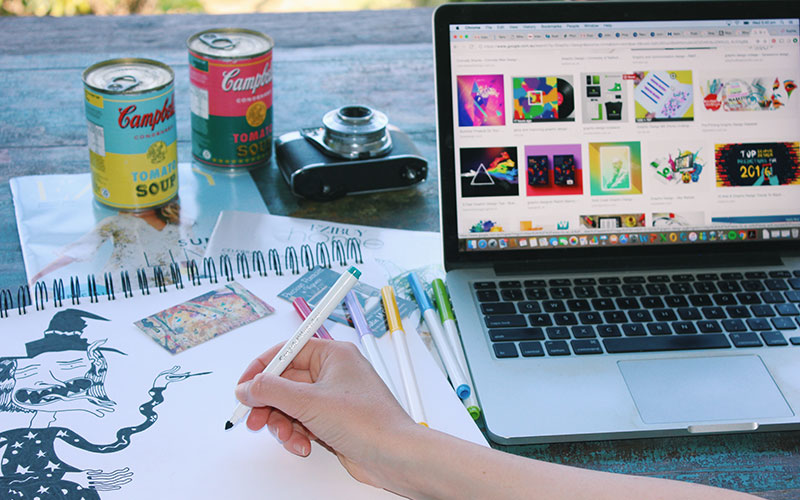 Creative
We offer a one-stop shop – writing copy to go with creative and inspiring designs.
Our targeted, purposeful approach – with a strong focus on attention to detail – will ensure a lasting impression for your brand.
Our team tackles every project – big or small – with enthusiasm and professionalism. We specialise in developing brochures, marketing collateral and corporate reports in both digital and print form.

Social
You need more than likes and clicks; you need results. But is your social media delivering? Can you even tell?
Our tailored end-to-end strategies will enhance your social media presence on a range of established and emerging platforms like Facebook, Instagram and LinkedIn, and provide you with the tools to measure outcomes.
Our social media team are experts at building the strong and enduring relationships required to secure repeat customers and brand loyalty. And our exclusive sporting, lifestyle and health social media influencers can personally connect your brand with tens of thousands of loyal followers everyday.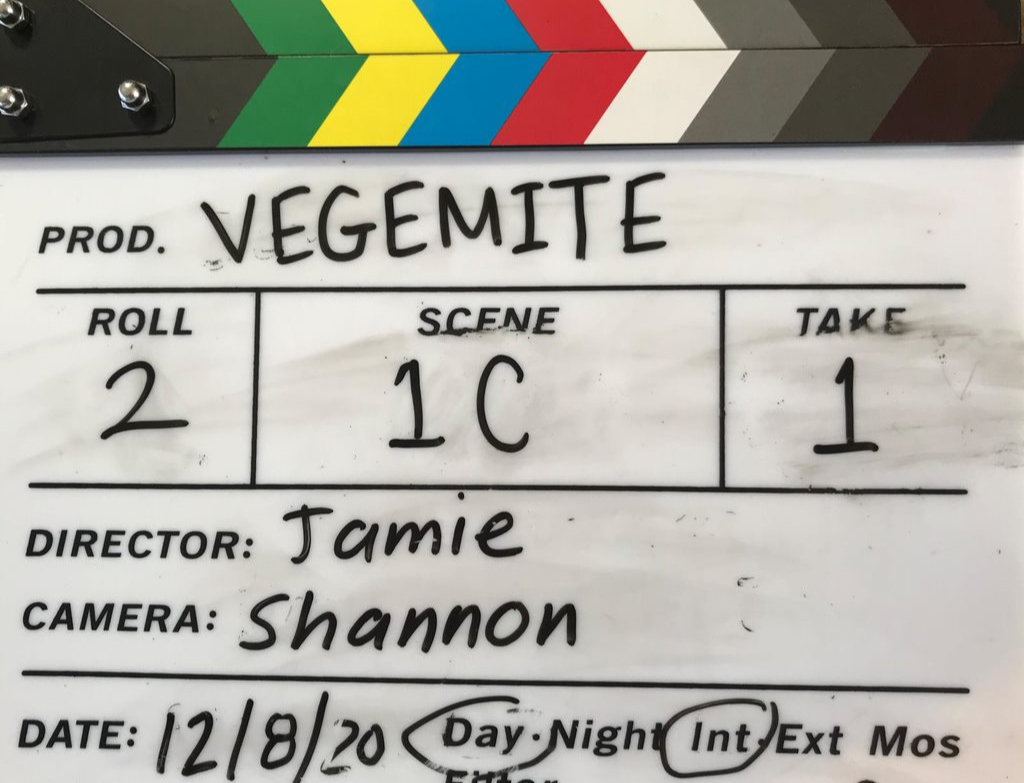 Speaking Engagements: Vegemite
Jamie Callister, the grandson of the man who invented Vegemite, tells audiences one of the greatest untold Australian stories and reveals the ingredients to the success of this iconic spread. Jamie is available to speak at corporate, business and fundraising events. He can also appear via Zoom or we can offer a pre-recorded presentation with graphic overlay.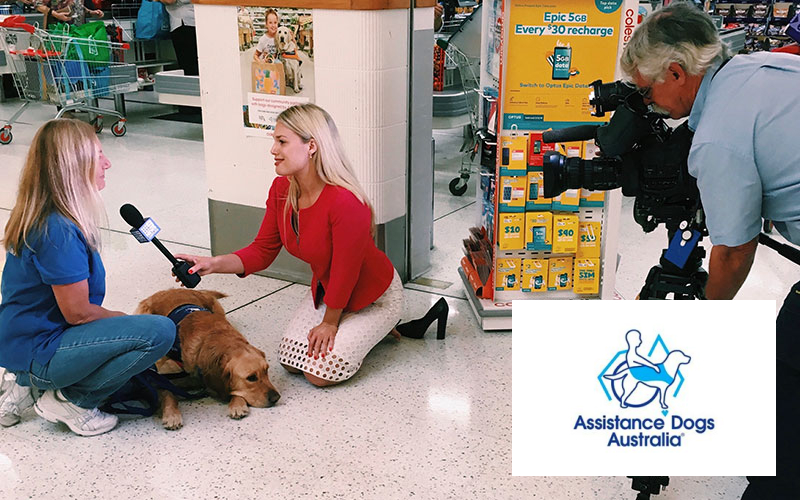 Community Commitment
At Callister Media we love to support our community including these Not-For-Profits.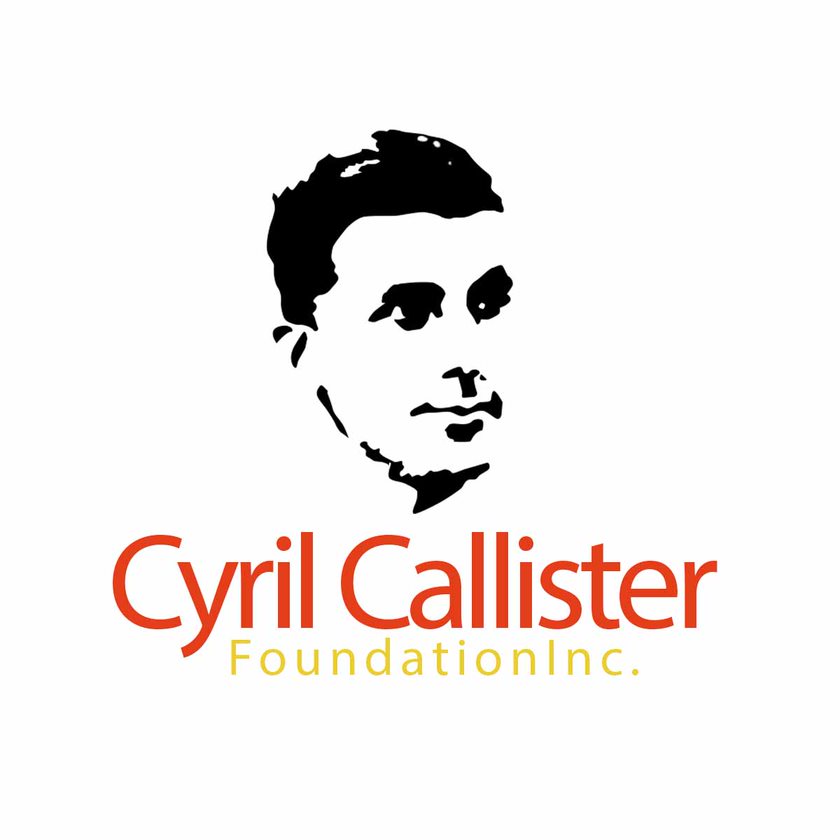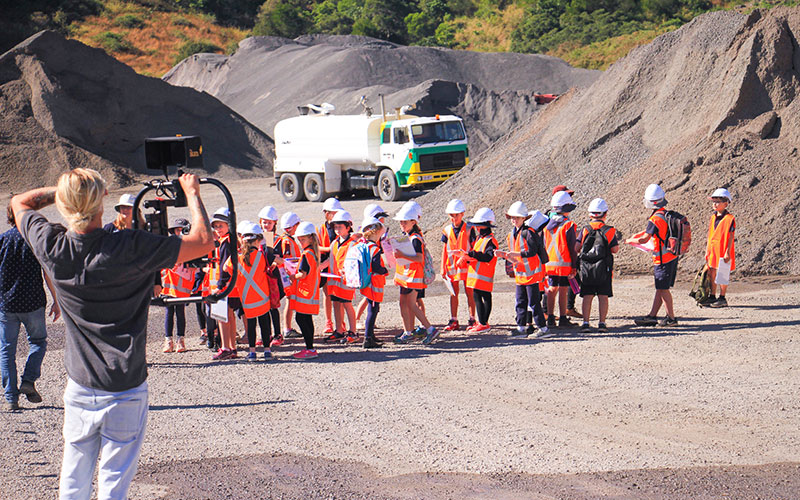 Case Studies
Learn about some of the projects we have worked on at Callister Media. Coming soon.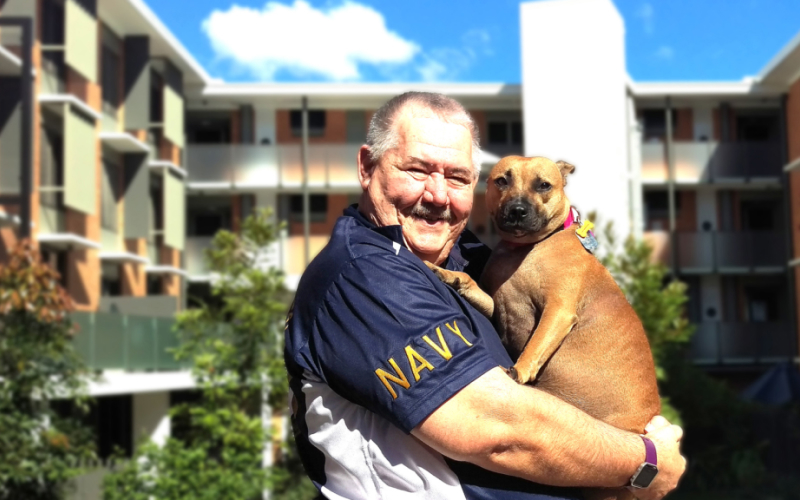 Testimonials
See what our clients say about our work.