Who are Callister Media?
We're a bold, fresh agency. A synergy of highly skilled specialists with decades of proven industry experience and the vitality of a new generation of PR professionals eager to earn their stripes. We're a clever, adaptive and savvy team that understands the nuances of tested PR strategy, yet can embrace and mobilise new media platforms and technologies for our clients.The perfect blend of experience and the future. Think Rolls Royce meets Tesla.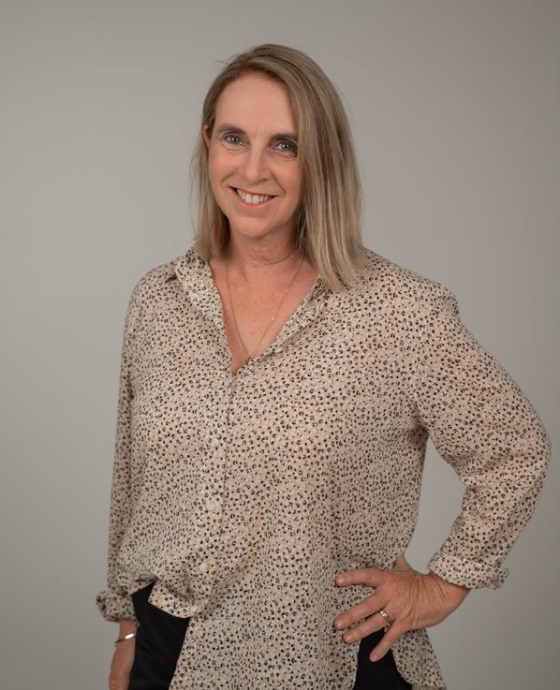 Libby Callister
Managing Director
She has been the director of her own company for the past ten years.

Libby has worked in State Government at a senior advisory level offering strategic and media advice, formulating policy and managing stakeholders, communities, issues and risk. She has worked across government portfolios that include Sport and Recreation, Treasury, Emergency Services, Local Government and Planning, State Development, Communication and Information.

Libby has extensive knowledge of the machinations of government and a keen understanding of the corporate environment. She has invaluable and vast experience liaising with State Government leaders, State members, Local Government, Government staff, industry leaders and business and community agencies to develop policy, provide key strategic advice, media relations and communications. Her valuable insight and her wealth of experience has delivered outcomes beyond the expectations of her clients with clearly measurable results.

Most notably, Libby undertook a role as the Strategic Communications and Community Engagement Manager for GOLDOC, GC2018 Commonwealth Games and has undertaken stakeholder engagement with such major infrastructure projects as the $280M redevelopment of Lang Park.

Libby holds a Bachelor of Arts Degree from Griffith University, Queensland and undertook a cadetship as a journalist with Queensland Newspapers.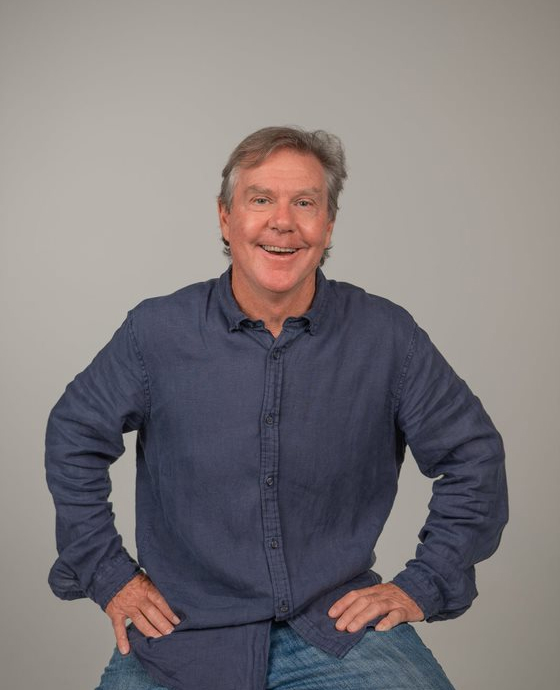 Jamie Callister
Director
In 2012, he wrote his first book 'The Man Who Invented Vegemite' (Murdoch Books/Allen and Unwin) which was shortlisted for the Queensland Literary Awards 2013. He is currently adapting the book into a feature film.

Jamie undertakes speaking engagements on Vegemite Story: A Recipe for Success, an inspirational story about how his grandfather Cyril Callister who invented the iconic spread Vegemite.

Jamie is an excellent communicator with an extensive general knowledge across a broad range of industries. Jamie is your 'go to' for feature writing flair, blogs and marketing collateral.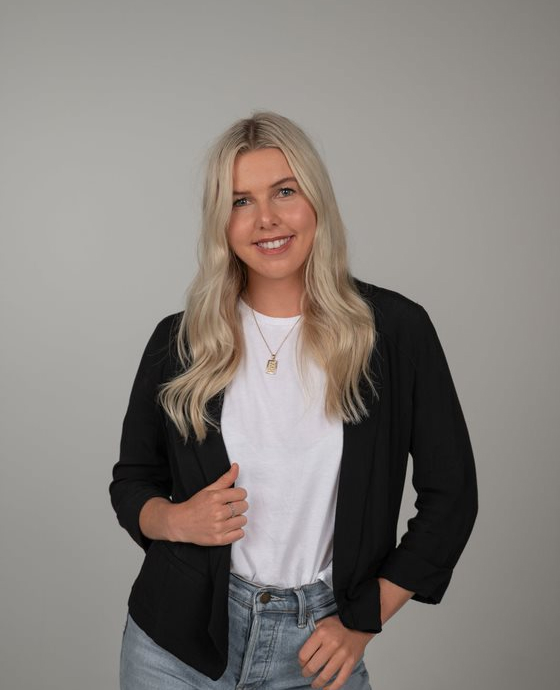 Lucy Callister
Communications Consultant
Just have a look at Lucy's enviable social media following!

Lucy completed a Bachelor of Communications at Bond University, Gold Coast and brings a fresh, innovative and creative flair to your PR campaigns.
Lisa Simmon
Senior Communications Consultant
Lisa Simmons has written news, features and profiles for newspapers, magazines, websites and social media.

In a career highlight, she reported from Australia's first commercial rocket launch at Goondiwindi. She has worked on PR, comms and marketing accounts for Brisbane Housing Company, Gold Coast Open House, Cooly Rocks On and Bleach!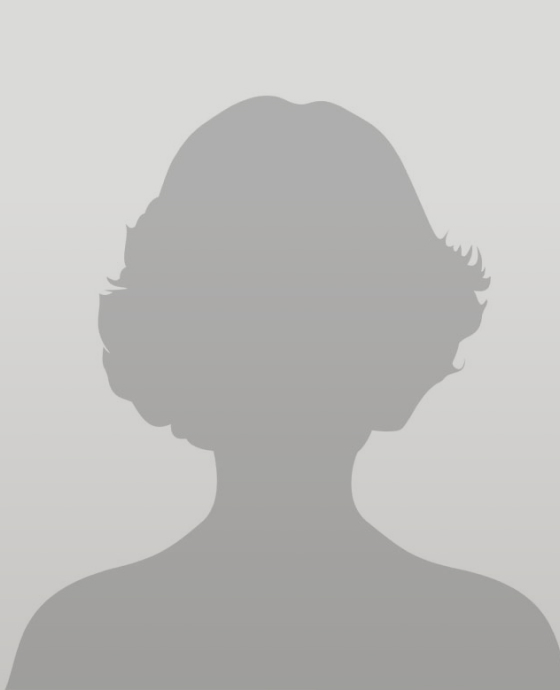 Sue Lapperman
Senior Communications Consultant
Sue's roles have included reporting each year from the State and Federal Budget lock-ups in Brisbane and Canberra, searching for the economic implications for her newspapers' readerships. Sue has a wide knowledge of parliamentary and legislative processes and has been a close observer and follower of several election campaigns.

During her time as a journalist, Sue has developed extensive local, state and national contacts in the media and politics. Sue has a Bachelor of Arts (Journalism and Literature) from the University of Queensland.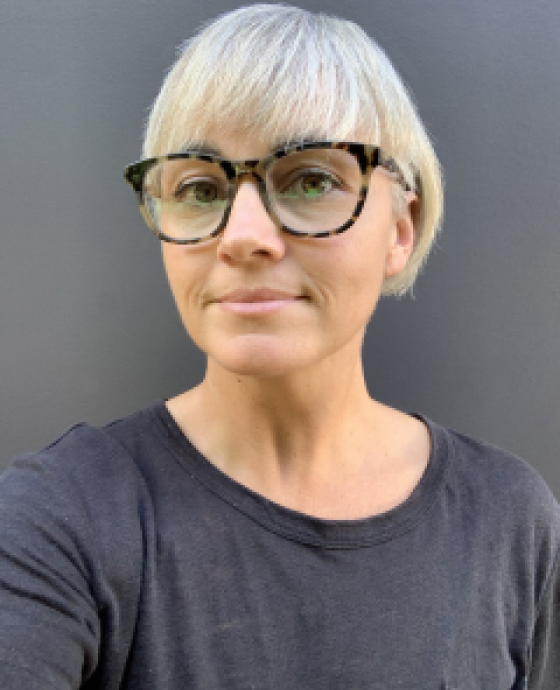 Raegan Ellis
Graphic Designer
With superb attention to detail, a natural creative flair and efficiency, she is a welcome member of our team.